Priyesh Giri, Chief Gemologist and Director of RGL, is a Graduate Gemologist from GIA. Apart from being a Pearl Graduate, Accredited Jewelry Professional and Pearl Grading and Jewelry Essentials professional, Priyesh's motivation to keep up with the latest research and development in the sector drove him to successfully complete the Continuing Education Recognition Program from GIA.
Along with this, he is also a Colored Stone Graduate from IGI and holds a class one Diploma in Polished Diamond Grading and Valuation from ADI.
Given his family's rich legacy in the trade of Rudraksha, Priyesh was persuaded towards the scientific authentication of the mystic beads that hold highest regard in Hindu mythologies and Holy Scriptures. Influenced by his professional interest in precious stones and his personal intrigues in Rudraksha, Priyesh laid the ideological foundation of RGL in the year 2012. Since then, RGL has only grown under his scientific temperament and a zeal for delivering higher standard services.
Team
Our Hardowrking Team
Walter White
Chief Executive Officer
Explicabo voluptatem mollitia et repellat
Sarah Jhonson
Product Manager
Aut maiores voluptates amet et quis
William Anderson
CTO
Quisquam facilis cum velit laborum corrupti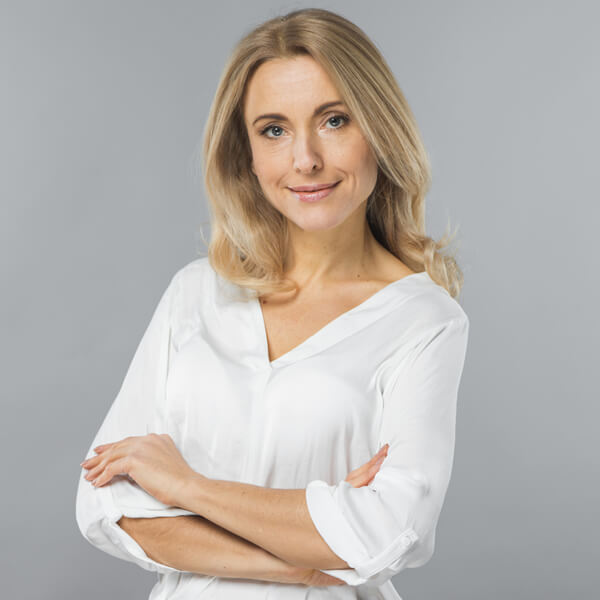 Amanda Jepson
Accountant
Dolorum tempora officiis odit laborum officiis
Our Skills
Check our Our Skills